Do Cry for Me Argentina
1.15.2014
By Bryan van Gorder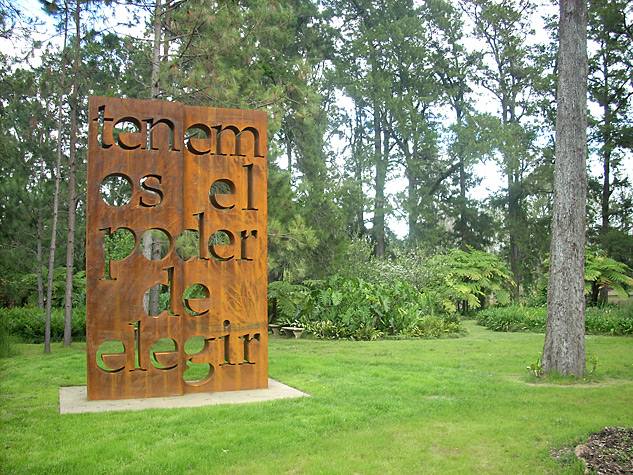 After dark, a three-block stretch of Paseo Belcarce becomes the epicenter of Salta's nightlife. Live music spilled out from nearby doorways and, at one point, a fully-formed conga line passed us on the sidewalk. We dined at Café del Tiempo (Cafe-Del-Tiempo.com.ar), a cozy eatery with vintage memorabilia lining its walls, a fitting backdrop for the menu of comfort food including a take on eggplant parmigiana and a perfectly crispy fried chicken. Soon, dinner conversation turned to local LGBT activities.

The weekend before we arrived, Salta had hosted its Gay Pride parade, an event that drew about 1,000 people. "We're small and it's still new here," remarked Ricardo Guede, owner of the Azarenko Hotel (AzarenkoHotel.com) in nearby San Lorenzo and one of our guides on this portion of the trip. "So we were very happy with everyone who came." His hotel, the size and feel of a rural bed and breakfast, offers guests the choice to stay in one of six diva-themed rooms including the Judy Garland (junior suite) or the Edith Piaf (deluxe master suite).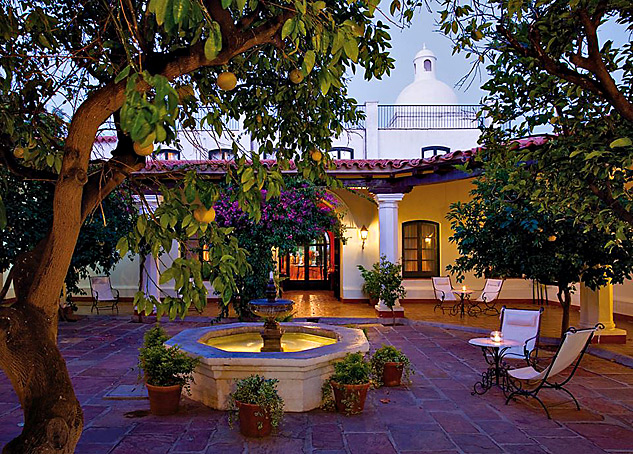 As a gay businessman, Guede has been working closely with other local business owners, as well as the Salta government to promote gay and lesbian tourism in the area, and the province recently appointed an LGBT liaison in its tourism department, who was also at dinner with us. OK, this seemed promising: Surely they will take us to check out the local scene.

In fact, no, the gay places weren't open on Thursdays.