Scroll To Top
For 9 days every October Maspalomas, Gran Canaria becomes the playground of men into fetish from all over the world.
Spain is known for it's tolerance toward the LGBTQ + community and often in top 3 of most gay friendly countries of different international studies.
Maspalomas Fetish Week is one of Europe's biggest get-togethers for guys who think of leather, uniforms, rubber, sports clothes and other kinky stuff as an act of liberation rather than a costume. Believe us, this is no fancy dress party. Gran Canaria's tolerant atmosphere lets everyone act, look, and feel the way they want. No fantasy is out of place on this island. You just need to find the right company, and Fetish Week is the perfect time for that.
If you're a first timer or just curious, there's no need to feel intimidated. It could be the experience of a lifetime, provided you show all due respect (a very appropriate expression!) If you do that, it won't be difficult to find someone to get you started… and you'll probably be back for more.
The event will also be an opportunity to raise much needed funding for the local HIV charity ACES (Amigos Contra El SIDA/Friends against AIDS) , who help support people living with HIV in Gran Canaria. ACES supplies free condoms and lube to most of the Yumbo venues, which you can usually ask for at the bar. Please think about dropping a coin into the ACES boxes, and receive extra good Karma points! So if you are into fetish and fancy a holiday in the sun, head over to Gran Canaria for Maspalomas Fetish Week, held in October every year. Find out more on their web site and Facebook .
Big thanks to the talented photographer Bernard André, a regular contributor to The Advocate , for the warm and sexy photos here. For more of Bernard André's work, see his web site , Facebook , and Instagram .
If you like what you see, check out some samples from his new book, available on his web site:
Men In Black by Bernard André
Photographer Bernard André's elegant book series celebrates the nude male form enrobed in the mysterious ink and depth of black.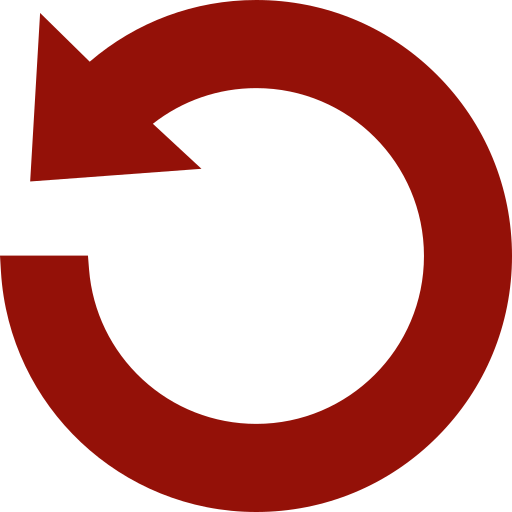 Replay Gallery
More Galleries