© 2023 Pride Publishing Inc.
All Rights reserved
Scroll To Top
The Electric Daisy Carnival is back for another sensational year.
The proposed statue of the U.S. adult star drinking a beer would replace the current statue of famed Russian Empress Catherine the Great in Odessa.
Get ready for a no-holds-barred battle of outrageous costumes, lip-synchs, and more.
Bring a part of the famed gay NYC subway artist into your home.
The Baltimore-based artist recently teamed with Google Shopping for their new visually stunning and empowering page featuring Black-owned businesses.
Hockney has created a new work that reminds the world that looking into the abyss is dangerous, but then agian, so is staring at the sun. 
Advocate
Virtual Travel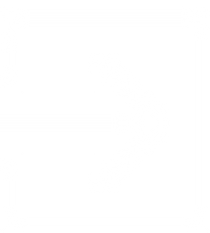 linkout
These powerful paintings and sculptures express the joys and beauty of the world as well as the horrors of World War I.