© 2023 Pride Publishing Inc.
All Rights reserved
Scroll To Top
Records break as millions throng to favorite attractions post-pandemic.
Curated jock straps, harnesses, aromatic candles, and more.
Dreams of a white Christmas? More like travel nightmares. 
These hotels are truly decked out.
The Queens of Christmas return with more laughs
Just in time for Thanksgiving, slippery roads and treacherous travel conditions.
Here's what you need to know about when (and where) to book your holiday travels.
Here's what you need to know before you book your flight or head to the airport.
September 01 2022 2:30 PM
We have gifts for both the naughty and nice on your holiday list.
December 22 2021 12:22 PM
'Tis the season to stuff your stockings with scantily-clad Santas!
Pride
Travel Tips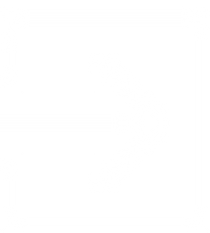 linkout
America's beloved parade isn't going anywhere, however this year it won't have an audience. 
A pair of choices this Thanksgiving for those going to New York, San Francisco, Chicago, Philadelphia, or Denver.