© 2023 Pride Publishing Inc.
All Rights reserved
Scroll To Top
Grant Wahl was an 'advocate for the LGBTQ community' and 'prominent voice for women's soccer.'
After FIFA warned players they would be sanctioned for wearing the armband, Germany's team protested Qatar's anti-LGBTQ-stance another way.
December 03 2022 11:00 AM
One fan was taken into custody, others were told to throw away their LGBTQ+ items.
November 27 2022 11:00 AM
Leave those backless leather chaps at home as the conservative Muslim country has strict rules about PDAs, drinking, and dress codes.
Despite assurances that all are welcome, the country's poor record on LGBTQ+ and women's rights questions the commitment of Qatar to keep those fans safe.
November 19 2022 10:31 AM
Many fans and observers note the uncanny resemblance to the female genitalia.
The news has already angered many fans and participating states.
The small rebellion is mostly symbolic.
The homophobic former soccer star also declared homosexuality "damage to the mind," warns gay visitors to "accept our rules."
The Middle Eastern country has been reeling after its flagship airline was sued over non-consensual vaginal examinations of female passengers.
The women claim they were escorted off their plane and given no explanation at the time for the invasive examinations.
Advocate
Destinations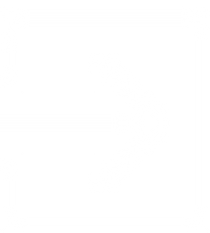 linkout
November 19 2021 11:32 AM