© 2023 Pride Publishing Inc.
All Rights reserved
Scroll To Top
FagBash 2022
Photographer Ron Amato's portfolio is full of goregous (often nude) gay and bi men, and this year Amato returned his lens on  Provincetown, Massachusetts — already an LGBTQ+ hot spot — to capture the return of the town's iconic dance party.
FagBash, which only recently returned in full swing after being shut down in 2021 (damn pandemic), is described by organizers and partygoers as a "collection of misfits stationed in Provincetown… [who] bring nightlife, reminiscent of actual nightlife, and we dress accordingly."
Amato, who says he had been speaking with founder Mark Louque about making portraits of attendees for a while. He was finally able to see that project to fruition this year after photographing two FagBash parties (including one during this year's Bear Week).
We're sharing some of our faves of the delightful costumery, which honestly may give you inspiration for your next night out (or at least those upcoming Halloween parties).
All photography Ron Amato.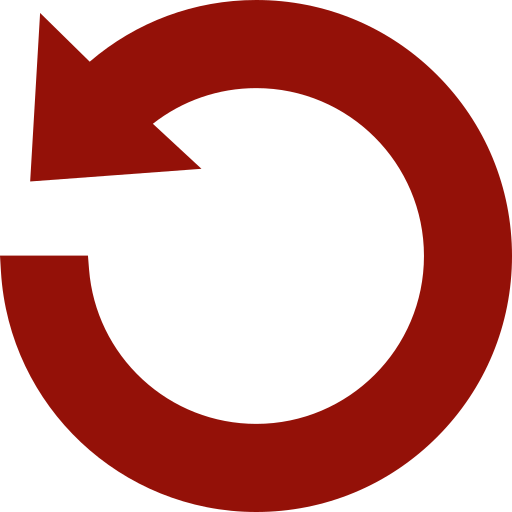 Replay Gallery
More Galleries