© 2023 Pride Publishing Inc.
All Rights reserved
Scroll To Top
 
After a career as a fashion photographer in France, Verner deGray needed to get away and escaped to French Polynesia. There, he finds his new muse in the beautiful local men. He explained the simplistic nature of his work:
"It is to highlight the man, hence the contrast with the chaotic scene. Many people ask me why I do not take a picture of my models on beautiful beaches. For me it's as if we put together a Lamborghini and a Ferrari. The gaze is lost in this representation of the beauty and both lose their value."
Verner deGray's work is currently on display at the Erotic Heritage Museum in Las Vegas.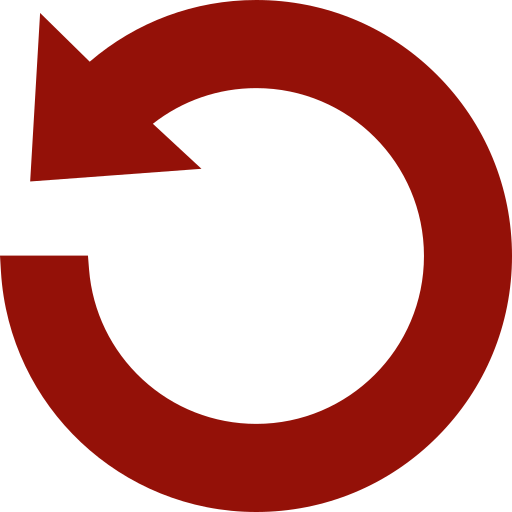 Replay Gallery
More Galleries