© 2023 Pride Publishing Inc.
All Rights reserved
Scroll To Top
Villa Encantado
As football fans and little monsters took to Houston this weekend, hotel rooms were booked and couches were occupied. But the woman of the hour, Lady Gaga had some truly lavish accommodations for her leisure purposes. Mother Monster does not do the Holiday Inn.
Courtesy of Airbnb, Gaga was provided a temporary home in Villa Encantado. The $20 million, 9,768-square-foot mansion features a Renaissance-style stone spiral staircase with five bedroom suites, five and a half bathrooms, a fitness center, and a resort-inspired pool.
Be sure to reserve this palace for the next away game at Airbnb.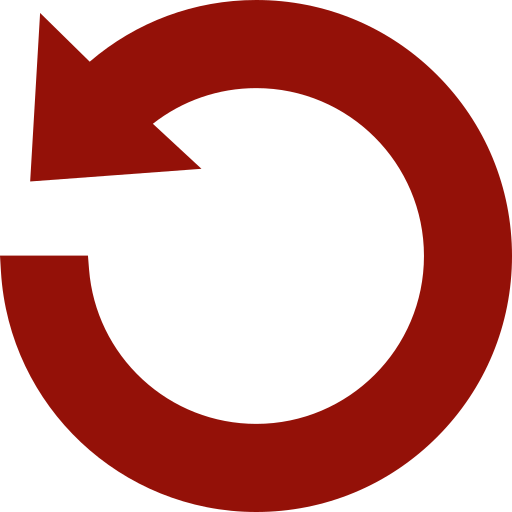 Replay Gallery
More Galleries
September 21 2023 5:30 AM