© 2023 Pride Publishing Inc.
All Rights reserved
Scroll To Top
 
Photos courtesy of Rodeo Realty
Director Jason Moore (PitchPerfect, Sisters) recently put his Studio City house on the market for $1.095 million. Moore isn't the only celeb to take up residence in this mid-century beauty.
Designed by Ralph Bowerman and built in 1950, the humble abode was also the home of Rock Hudson from 1951-1955. Nestled atop Coldwater Canyon, the secluded 14,000 ft bachelor pad comes complete with wrap-around floor-to-ceiling windows, a pristine pool and outdoor lounge area, and a canyon view worth a million bucks.
Although an offer is currently pending for this one of a kind property, there's no harm in dreaming. Let's hope this place ends up on Airbnb for a nice summer vacation.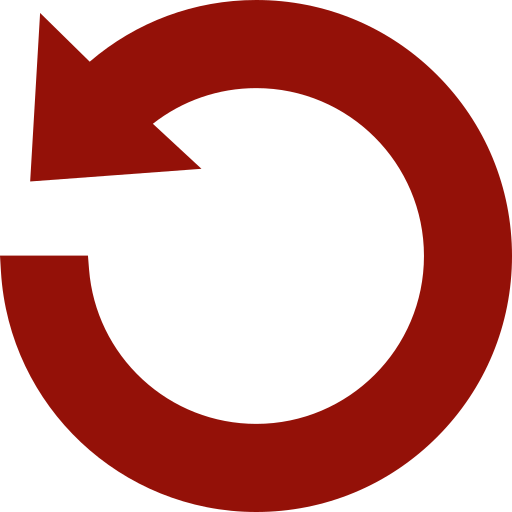 Replay Gallery
More Galleries
September 21 2023 5:30 AM