© 2023 Pride Publishing Inc.
All Rights reserved
Scroll To Top
Bombay Sapphire Does Art Basel
This week marks another culture-filled roster of events for Art Basel Miami. Artists, influencers, and creative souls flocked to South Beach to celebrate the works of some of the art scene's most provocative up and coming talents. With exhibits, pop-ups, and parties happening all across the city, the libations will be flowing.
Bombay Sapphire makes its presence at multiple events this week with some exclusive new gin cocktails. As served at the Artsy x Gucci party and the Bombay Sapphire Artisan Series Finale with Issa Rae, these unique concoctions are sure to be a hit at your own artistically-inspired party.
"The lines between art and design are blurring more and more, and I like to use both genres and artistry in general as the inspiration for my cocktails during Miami Art Week," says Gary Hayward, Bombay Sapphire's North American brand ambassador. "I always like to add an element of interaction and cheekiness when it comes to crafting a recipe, and play with contrasting flavors using Bombay Sapphire Gin paired with unexpected combinations. Bombay Sapphire is such a balanced gin and extremely versatile, I almost treat it like a canvas that is complimented with additional flavors."
If you can't make it to Miami for Art Basel, give these festive cocktails a try at home.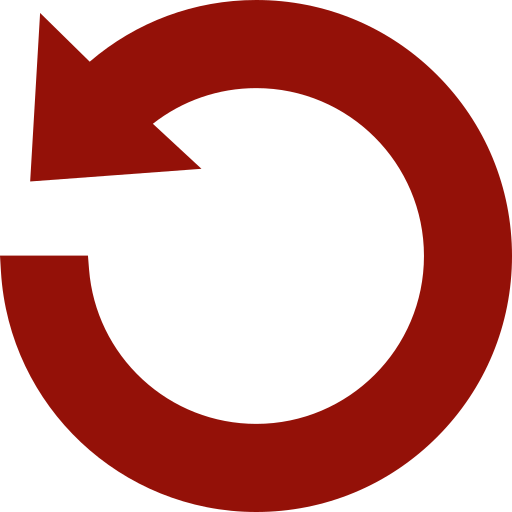 Replay Gallery
More Galleries