© 2023 Pride Publishing Inc.
All Rights reserved
Scroll To Top
The yearly art fest at Hôtel Gaythering offers art and a great place to meet art aficionados — if you know what we mean.
One of our favorite long-time contributors, Alex Guerra, puts on a great art show every year during Art Week in Miami Beach. It takes place at Hôtel Gaythering in Miami Beach. There are so many reasons to go to this: sexy art, sexy artists, sexy art fans, and sexy Alex Guerra. Plus the Hôtel Gaythering is a pretty cool place. (Ask about the XL Crate Shared Room.)
Enjoy these splashy promos of almost all the artists participating (many of them Advocate contributors.)
Best reason to go: Free admission. December 5 — 9, open daily at 5:00 p.m., 1409 Lincoln Road.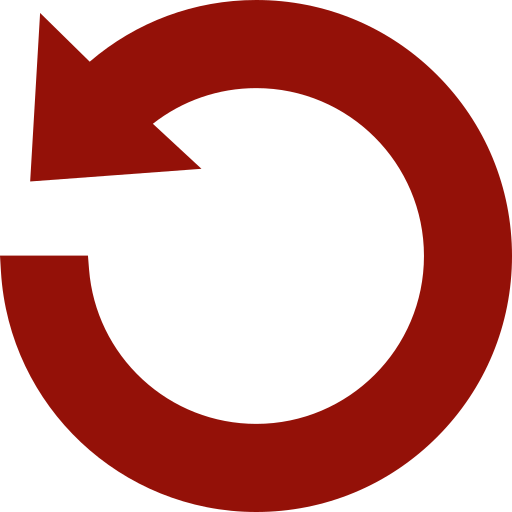 Replay Gallery
More Galleries