© 2023 Pride Publishing Inc.
All Rights reserved
Scroll To Top
The National LGBTQ Task Force Winter Party is a safe haven where we can live free. Read about the 2019 event below.
For the LGBTQ community and allies, Winter Party is a place to rejuvenate and recharge. A place to clear our heads, fill our hearts, and engage our minds. A place to let loose and kick up our heels. We live in a world that challenges us everyday; telling us we're different, less than, other. And while that may be changing, progress is slow, and inequality persists. It can wear on even the strongest among us. It makes us long for safe havens, places where we can be ourselves, surrounded by our chosen family and accepted and loved just the way we are. Winter Party is that place, a safe haven where we can live free.
The underlying purpose is much larger than the festival itself. Winter Party is a fundraising venture produced by, and in support of, the National LGBTQ Task Force. They are committed to forward-thinking progressive change, both locally and nationally. The Task Force also donates a significant portion of the proceeds raised at Winter Party and its sister event, the Task Force Gala, to like-minded community advocacy groups in South Florida through a grant-making process administered by the LGBTQ Community Fund of The Miami Foundation. In 2018, the Task Force donated $215,000 to the Miami Foundation, for a total of nearly $3 million given back since Winter Party was founded. That money has supported over 75 other nonprofit organizations in South Florida and played an essential role in empowering and elevating the community. None of this would be possible without your support. With your help, let's move freedom, justice, and equality forward.
More information on the party here, and on their Instagram.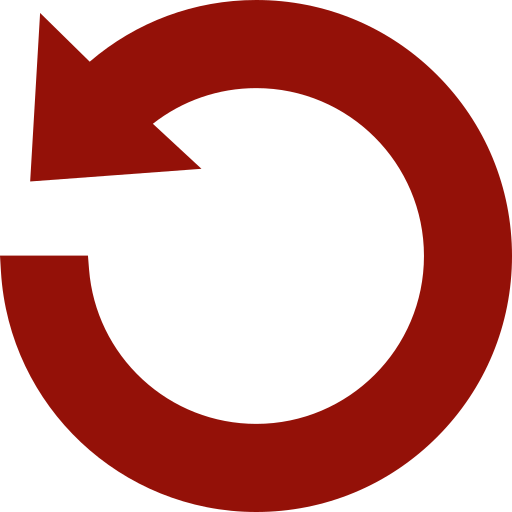 Replay Gallery
More Galleries