© 2023 Pride Publishing Inc.
All Rights reserved
Scroll To Top
 
Photos by Kevin McDermott
The High Line has become one of New York's most popular locations for both tourists and locals. The beauty of the elevated park is perfect for a morning jog or an evening stroll, with picturesque views of the Hudson River and the Manhattan skyline.
In 2006, it was still just an abandoned railyard, a photographer's playground. Kevin McDermott immortalized the location with a series of nudes featuring a few of his friends. A decade later, McDermott and Ten Avenue Press have released the photos in a book, HighLineNudes.
HighLineNudes is now available for pre-orders via High Line Nudes and the High Line Shop. Books ship mid-May.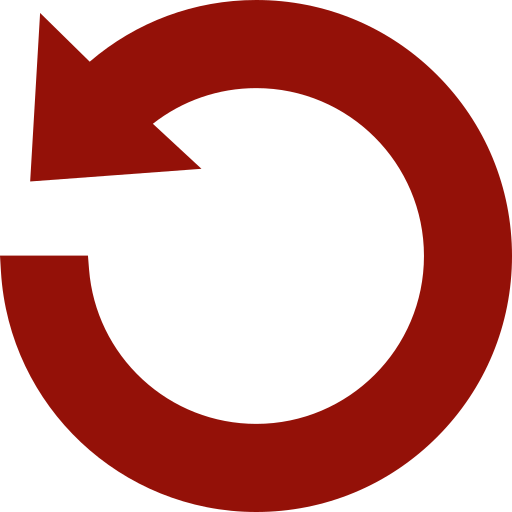 Replay Gallery
More Galleries