© 2023 Pride Publishing Inc.
All Rights reserved
Scroll To Top
Tom of Finland
Tuoko Laaksonen has gone down as one of the most influential queer artists of our time. Known as Tom of Finland, his homoerotic work is still very present in today's gay community.
With the trauma of serving in WWII, the stress of hiding his homosexuality, and being subject to constant police crackdowns, he finds solace in his art, finding inspiration in the very men that oppress him. When an American publisher sees his work and invites him to LA, he's finally able to live as a proud gay man. There, he fits right into the sexual revolution and becomes an icon for a community.
Find show times and more info here.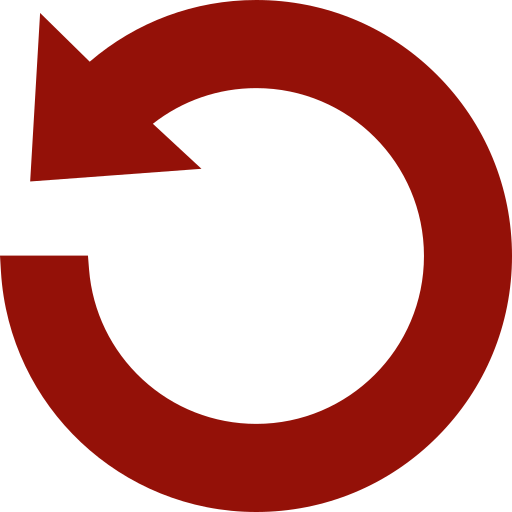 Replay Gallery
More Galleries