© 2023 Pride Publishing Inc.
All Rights reserved
Scroll To Top
Fire Island by Dusty St. Amand
When photographer, Dusty St. Amand made his first visit to Fire Island over the 4th of July holiday, he of course had his camera on hand, ready to immortalize the locale with his own gritty, sexual eye. Although the island is a popular gay destination, it wasn't just about the decadent party experience. St. Amand's goal was to document a sense of interconnectivity through the community of Fire Island.
He explained this interconnectivity as captured in the series:
"Bodies touch bodies and voices resonate within endless ears. There's the drag brigade — war paint in the humidity, and stilettos amid sand and shells. Boys of all breeds abound. And girls like Sativa, Truvada, and Molly are there en masse as well. For some, this place is debaucherous; for others, it's peaceful — a true, wild resort. I went to watch men without walls. To see restraint lifted and friendships formed. To see lines of age, and safety crossed. To savor the salt of skin."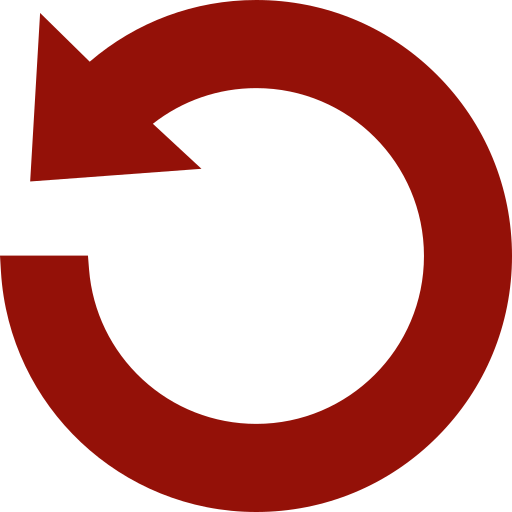 Replay Gallery
More Galleries
September 21 2023 5:30 AM