© 2023 Pride Publishing Inc.
All Rights reserved
Scroll To Top
Tom Bianchi's Fire Island
New York's Fire Island today has become a superficial summer escape from city life, but for generations of queers before us, the 36 mile-long paradise off the coast of Long Island was a more serious refuge from everyday homophobia. This forgotten history has been chronicled in Fire Island Pines, Throckmorton Fine Art's new exhibit featuring photography by Tom Bianchi, who documented the free-spirited community in its "golden" age. 
"The world we were living in disregarded us and called us perverts," Bianchi told VICE. "So the brilliance of Fire Island was that it was built by those people who imagined a different world and set out to create it. We carved out the tiniest little place just for ourselves, where we could be safe and laugh and play with one another on the beach, and not have any negative judgement surrounding us."
In the heat of the AIDS epidemic, as many as 10,000 queers would flee 60 miles east of Manhattan to openly celebrate their sexuality at afternoon "Tea Dances" and bacchanals. For many visitors, Fire Island was the only place they could be emotionally and physically intimate with same-sex lovers—something as simple as holding hands was socially taboo back in the city, and could result in blackmail, lost jobs or fully destroyed reputations. 
Bianchi's lens highlights not only a warm liberation of gay romance, but a widespread rise in traditional male sex appeal, which the photographer argues was a response to years of queers being socially ostracized and called "pansies" by the straight community. "Suddenly this really beautiful community of men emerged, and they all boarded planes, trains, or buses to Fire Island every weekend," he said, pointing his polaroid camera at sculpted men in speedos. 
Keep clicking to see a preview of Throckmorton's exhibit—on display through September 16—and 
click here
 to purchase Bianchi's official book, 
Fire Island Pines: Polaroids 1975-1983
.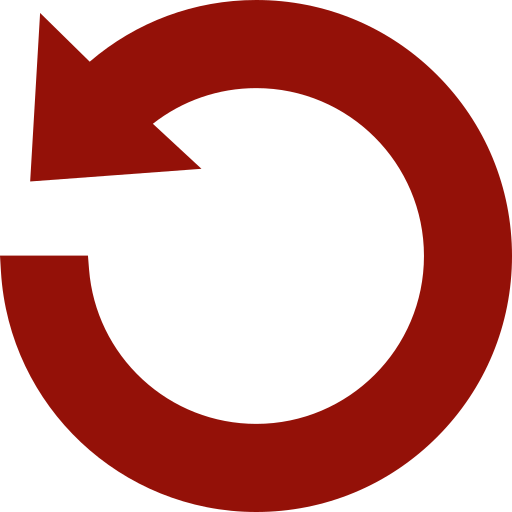 Replay Gallery
More Galleries