© 2023 Pride Publishing Inc.
All Rights reserved
Scroll To Top
MasterCard and OutTraveler debuted the #OneMoreDay float in NYC Pride parade.
During this year's New York City Pride celebration, MasterCard & OutTraveler teamed up to celebrate LGBT pride by marching in Sunday's parade. Together they debuted the #OneMoreDay float – a beach-themed spectacle featuring simulated waves, real palm trees, and a DJ spinning tunes atop a bubble machine. Dozens of MasterCard and OutTraveler employees and volunteers participated in the parade and were cheered on by the nearly one million spectators.
Throughout the 2015 Pride Season, MasterCard is encouraging everyone to take advantage of their vacation time and use "One More Day" of the time they have earned to make the most of every moment.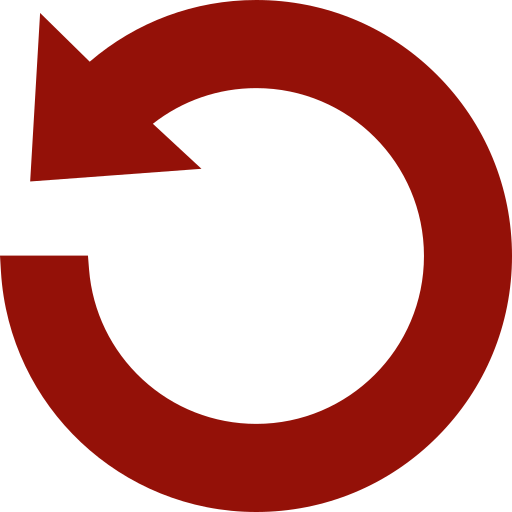 Replay Gallery
More Galleries