© 2023 Pride Publishing Inc.
All Rights reserved
Scroll To Top
International Bear Convergence (IBC) Is the Premier winter event for bears and their admirers in Palm Springs.
IBC in the desert opened its arms to welcome thousands of frisky, furry bears, and their friends and fans to the Hotel Zoso Pal Springs. The four day event saw multiple themed pool parties, stellar DJ talent, three big dance parties, and a record breaking attendance for their 6th anniversary.
Felix Xie's dazzling pool and nightclub photos capture the camaraderie and romance of the bear in the desert. Felix Xie is a photographer currently living in San Diego. With mostly portraits and nightlife photos, his work explores the dynamics between the subject matter and the surrounding environment. He can be reached at felix@felixiefoto.com.
See Felix's photos of Lazy Bear Weekend here: 108 Photos of the Celestial Bears of Summer At Lazy bear Weekend.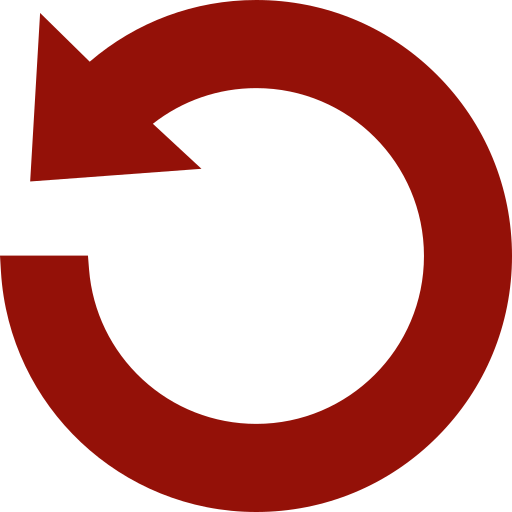 Replay Gallery
More Galleries