© 2023 Pride Publishing Inc.
All Rights reserved
Scroll To Top
Take a ride with Shanghai's Underground Female DJ Scene, NüShù
The NüShù Workshop is changing the music scene in China through diligent encouragement and training of female-identifying and LGBTQI DJs, producers, and musicians. NüShù founders Daliah Spiegel, Lhaga Koondhor, and Amber Akilla craved diversity in their lives and in their musical profession, prompting them to establish the workshop in 2017. Through music, the organization seeks to empower women and minority voices in Shanghai, offering musical training, opportunities, and the unconditional acceptance of their identities. Mathilde Agius photographed the founders and some members of the NüShù Workshop, capturing the beauty and power of these women.
The female-founded trailblazing organization was featured in the he Red Bull docu-series "Inspire the Night". The episode describes NüShù as "one of a handful of international collectives driving awareness around underrepresented female and LGBTQI DJs and producers currently working in the music industry." Click here to check out the episode!
Photography by Mathilde Agius.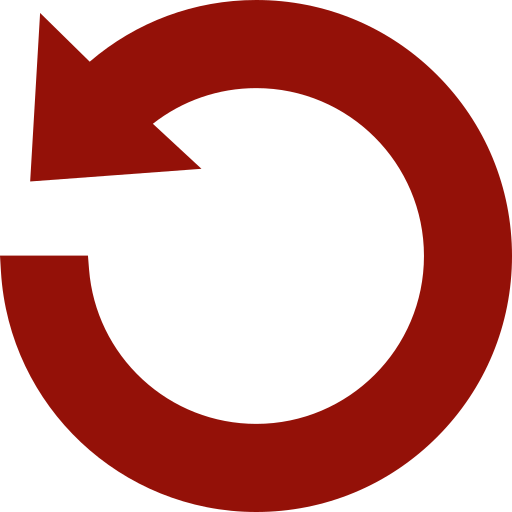 Replay Gallery
More Galleries