© 2023 Pride Publishing Inc.
All Rights reserved
Scroll To Top
 
Last weekend, Casa Ruby in Washington, D.C. hosted an "Expression Session" as part of Marriot Rewards' #LoveTravels initiative in support of the trans community. Casa Ruby is the only bilingual LGBT organization providing crucial resources to the D.C. trans community.
The Expression Session gave people the opportunity to create their own expression of love through any medium. LGBT personalities like Jazz Jennings, Miles Jai, and Pepe y Teo have joined the campaign with their own works of art.
"It's incredibly rewarding for me and the entire Casa Ruby family to be a part of a global movement like the Marriott Rewards #LoveTravels art installation," remarks Ruby Corado, founder of Casa Ruby. "We cannot wait to tell our story and help spread the #LoveTravels message everywhere. By helping to lead a global conversation not just with the LGBT community but beyond, Marriott Rewards is showing its support for equality and love."
Post your expression of love to social media with #LoveTravels or #MyPride by May 25 and Marriot Rewards will make a donation to Casa Ruby.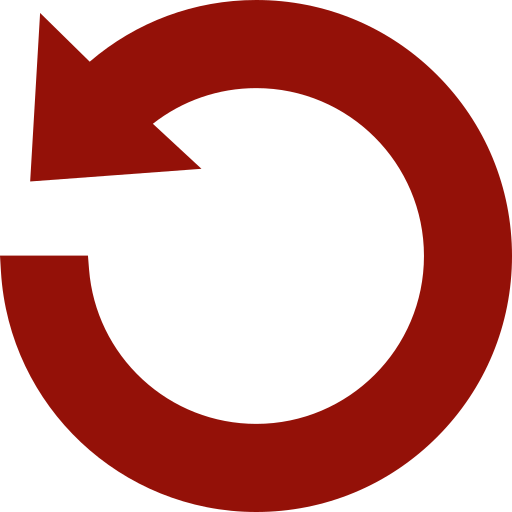 Replay Gallery
More Galleries
September 21 2023 5:30 AM