© 2023 Pride Publishing Inc.
All Rights reserved
Scroll To Top
Marriott #LoveTravels
"Nice to meet you! I'm just gonna sit in this shade," Tituss Burgess greets me warmly and without missing a comedic beat on the first of several very hot days in Washington, D.C.. We move out of the sun, though the irony of two black kweens seeking shade is not lost on either of us. Burgess is in town to help unveil Marriott International's #LoveTravels Mosaic in D.C.'s Freedom Plaza to raise awareness and support for LGBTQ homeless youth ahead of Capital Pride.
The art installation features expressions of unconditional acceptance and love through paintings, photographs, drawings, and hand-written messages. For every original submission created on-site or tagged #LoveTravels and #MyPride on Twitter and Instagram, Marriott will donate to the True Colors Fund and Casa Ruby, in their efforts to end LGBTQ homelessness nationwide and in D.C., respectively.
With the one year anniversary of the Pulse tragedy and an administration dead set on turning back time and progress, Pride has taken on a more significant meaning. "It just goes to show you, we've got a lot of work to do to, and I hate this word, to normalize who we are," Burgess says. "Now more than ever, it's time to show the world who we are and what we're made of."
Tituss Burgess joins the likes of Laverne Cox, Jazz Jennings, Ross Mathews and thousands of people from 96 countries who have contributed artwork since the #LoveTravels Mosaic launched in 2016. "Whenever there's an opportunity to speak about equality, to speak about inclusiveness I take it," he says, all the while aware that not everyone is willing to listen.
"I don't understand why people think celebrities aren't supposed to have a voice about the world that they live in. It's such a bizarre thing. I had somebody tweet me the other day that I should keep my political comments to myself and don't try to use that to influence or sway. But what better way to get truth out into the world than to use the platform that I was given? I think it's important."
"I mean, if celebrities can endorse orange juice," he adds with a laugh, "why can't we endorse equality?" Or if you're Burgess's co-star and the air we all breathe Jane Krakowski, you can do both.
Jon Fleming Photography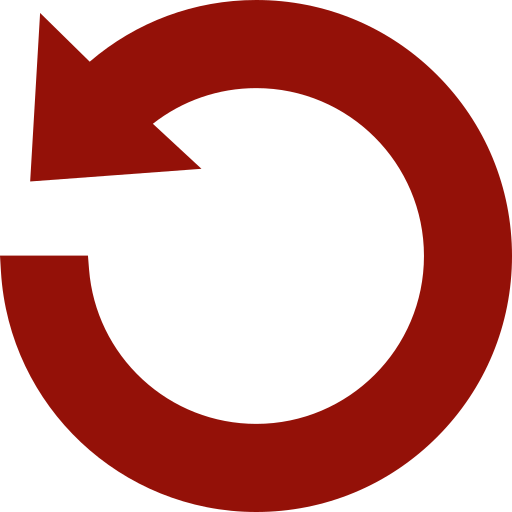 Replay Gallery
More Galleries