© 2023 Pride Publishing Inc.
All Rights reserved
Scroll To Top
Behind-the-scenes snaps of Munich from the recent Gay Europe, Inside & OUT tour.
OUTtakes is an ongoing travel series where our Editors explore their favorite cities, offering a behind-the-scene perspective. Out Magazine Editor James McDonald embarked on a three-city tour this summer, traveling from Copenhagen to Munich, and then on to Stockholm.
Years ago, the first time I arrived in Munich, I was met by a friend of a friend whose first reaction was to sweep me into a hug and treat me to a traditional Bavarian lunch. The city's hospitality is legendary, so I fully expected to have a great time. Yet still, I wasn't prepared to be welcomed so fully, to be made to feel so perfectly at home—everyone was eager to share their insight, keen to help me have the best time possible.
(Photo: Przemek Czaicki)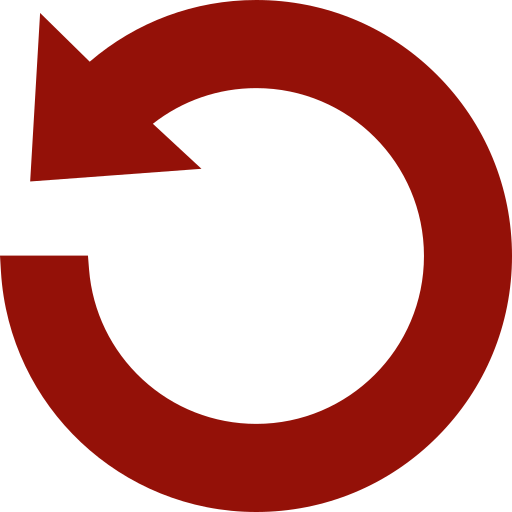 Replay Gallery
More Galleries