© 2023 Pride Publishing Inc.
All Rights reserved
Scroll To Top
This year Pride in India is being celebrated with no masks, and more freedom then ever before.
The 150-year-old law that criminalized consensual gay sex in India was struck down by India's Supreme Court in September of 2018. The law, called Section 377, was imposed during British rule. The repeal follows decades of struggles for LGBTQ activists and supporters.
So if you see a more diverse and joyous crowd of celebrants during Pride celebrations this year in India, you know why. Photos from AP and Getty Images are from Guwahiati and Mumbai.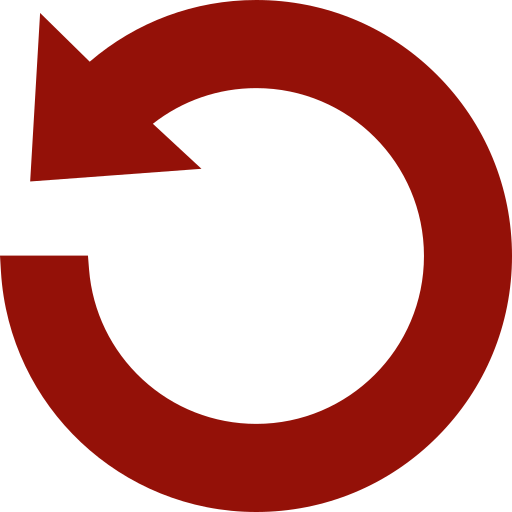 Replay Gallery
More Galleries
September 21 2023 5:30 AM