© 2023 Pride Publishing Inc.
All Rights reserved
Scroll To Top
There's more than one recipe for a good holiday stuffing, and some require ball gags with plenty of firm whipping.
Sniffies, the map-based gay hookup app, and Violet Chachki, winner of RuPaul's Drag Race Season 7, have teamed up with photographer Sam Waxman and authentic kink enthusiasts for the latest Sniffies campaign, a very special Thanksgiving Fetish Feast safely celebrating our most twisted fetishes. And Out Traveler has curated the best of Waxman's thirsty photos of the delightfully debauched affair.
These no-holds-barred pics of pups, leather subs, well-restrained twinks, and the rope masters and fisting daddies who love, punish, and play with them are all part of the new Sniffies campaign that will leave a mark in more ways than one.
"Celebrating our kinks and desires without shame is at the heart of Sniffies' ethos," Eli Martin, Sniffies' CMO and Creative Director observed poignantly in a statement. "We are so excited to work with an icon like Violet Chachki as well as authentic and active members in the kink community to create work that pushes our audience to explore their own fetishes, follow their curiosity, and embrace their inner kinkster." 
Sniffies Thanksgiving Fetish Feast campaign is live now with original videos and photos dropping daily until Thanksgiving, and will stream live across all social channels including Instagram, Twitter, TikTok, and Youtube.
Keep scrolling to view Sam Waxman's photos of the Sniffies Thanksgiving Fetish Feast with Violet Chachki. You might even work up an appetite for your own kinky holiday spread. 
Learn more at www.sniffies.com. All photos by Sam Waxman @wamsaxman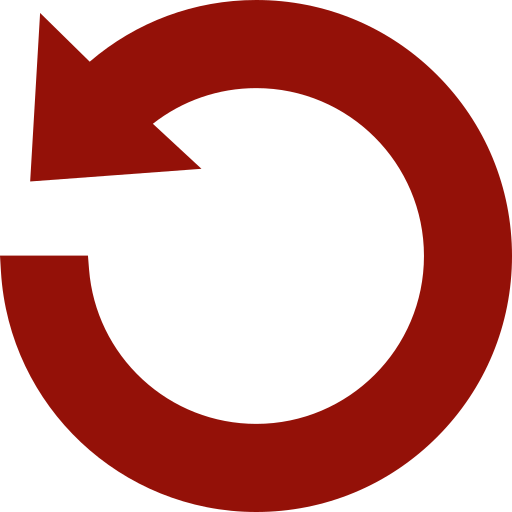 Replay Gallery
More Galleries
Non-topics gallery