© 2023 Pride Publishing Inc.
All Rights reserved
Scroll To Top
Behind-the-scenes snaps of Stockholm from the recent Gay Europe, Inside & OUT tour.
OUTtakes is an ongoing travel series where our Editors explore their favorite cities, offering a behind-the-scene perspective. Out Magazine Editor James McDonald embarked on a three-city tour this summer, traveling from Copenhagen to Munich, and then on to Stockholm.
Arriving in Stockholm as the last leg of our journey, I knew I had a few things to look forward to—kanelbullar (cinnamon buns) and salty liquorice were high atop my list of expectations. I'd spent some time in the Swedish capital before, but I didn't realize how much more there was to see. Even a spattering of rain couldn't dampen our spirits, as the long northern nights kept us, and the rest of the city, out late.
(Photo: Przemek Czaicki)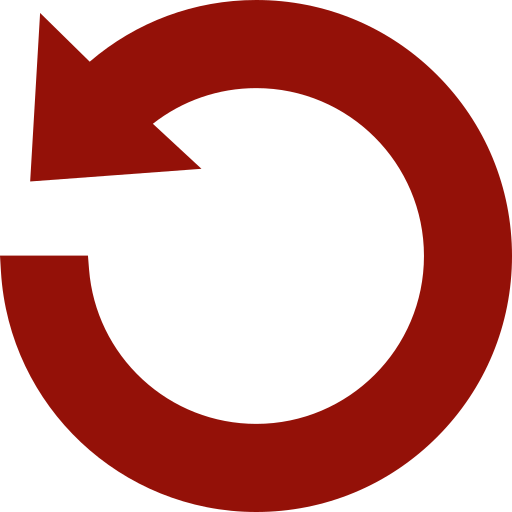 Replay Gallery
More Galleries
September 21 2023 5:30 AM