© 2023 Pride Publishing Inc.
All Rights reserved
Scroll To Top
EuroPride Parade 2018 Stockholm drew a record number of spectators, riders, flags, glitter dresses, and even more focus on the serious issues in the parade. Stockholm Pride is the largest in Scandinavia, and this year was no exception with around 250 riders and several hundred thousand spectators.
The spectacular EuroPride Parade is the main highlight of the weeklong EuroPride Festival for many visitors. It may be a huge party, but it is also a chance for people to show who they are and an opportunity to show solidarity with their fellow human beings.
This wonderful gallery is thanks to Andre Landeros Michel.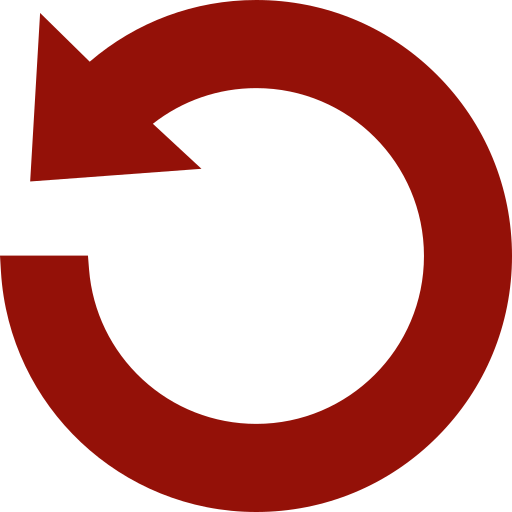 Replay Gallery
More Galleries
September 28 2023 5:00 AM