© 2023 Pride Publishing Inc.
All Rights reserved
Scroll To Top
Velvet Ibiza is about inclusivity for the amazing diversity of women around the world
Velvet Ibiza — Europe's most epic queer women party — is celebrating its fifth anniversary this year and taking the festivities to the next level — one for the books!
Happening May 7 - 12, 2019 in idyllic Ibiza, Spain, Velvet Ibiza, the all-inclusive 5-day/5-night party, has, in only a few years' time, become a holy ground for queer women from all over the world who continue to descend on the pine-covered isle to enjoy a life changing and bonding experience.
       
The all-inclusive nature of the event (tickets include 5 nights in bungalow, all 3 meals, day and night activities and parties, transportation from airport to resort, and all drinks until 11 p.m.) creates a safe and unique environment that imparts a palpable sense of belonging — a real "family" event.
From the pool parties, sports tournaments, club nights, and now the infamous duck race to the top female DJs from Europe and America dropping the sickest beats, and live music from Sarah Bettens, the openly gay artist's artist, best known as the smoky voice of Belgian nineties rock band K's Choice, Velvet Ibiza has it all!
"Velvet Ibiza is about inclusivity for the amazing diversity of women around the world", says founder and producer Carine De Mesmaeker. "The mix of cultures and the freedom is always present in the air. It's also the location of the historical Hippie Market — currently the largest and oldest market on the island."
For more info go to www.velvetibiza.es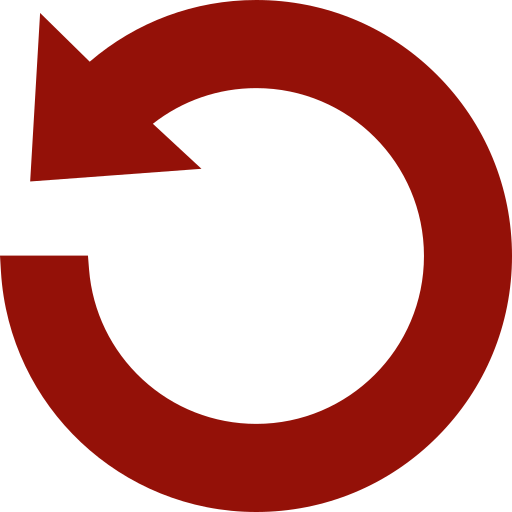 Replay Gallery
More Galleries