© 2023 Pride Publishing Inc.
All Rights reserved
Scroll To Top
Elska Magazine, an independent publication dedicated to revealing the bodies and voices of LGBTQ communities around the world, has put the spotlight on Amsterdam for its latest issue. Inside, readers are invited to get to know the city and gay life there via meeting over a dozen regular local men who share their bodies and voices through intimate photo-spreads and personal stories.
In the past few years, Elska has garnered a reputation for focusing on LGBTQ communities in all corners of the world, including global gay capitals like Berlin or London as well as less expected parts of the world like Dhaka (Bangladesh), Lviv (Ukraine), or Haifa (Israel). This latest issue was made due to high demand from fans who wondered why no Dutch city had yet been added to the Elska collection.
"As one of the world's gayest cities in one of the world's most LGBTQ friendly countries, I knew we'd head there eventually, but I didn't think it would take until our twenty-eighth issue to finally make it happen" says Elska editor and chief photographer Liam Campbell. "But when last autumn, I suddenly received invitations from several Amsterdammers to their city, I decided to finally do it. As I expected, I encountered a lot of men who were keen to take part as well as a fair few canals and bicycles! In addition, the participants were especially carefree and open-minded, every single one of them choosing to do the indoor (nude) part of the photoshoot as well as the outdoor city shoot."
Elska is sold in select retailers around the world or from the magazine's website in a classic print format or in an electronic version for tablet/iPad. A companion e-zine Elska Ekstra Amsterdam is also available exclusively from the website, featuring behind the scenes tales, outtakes, plus three extra men, and other bonus content. A list of stockists and details of the subscription service can also be found on the Elska website.
This story originally appeared on Advocate.com.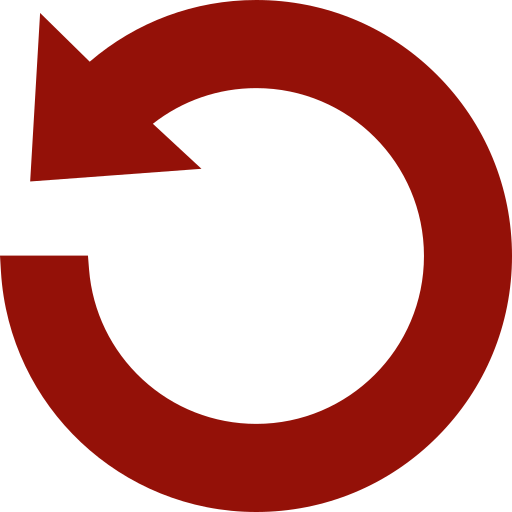 Replay Gallery
More Galleries