© 2023 Pride Publishing Inc.
All Rights reserved
Scroll To Top
Before there was Instagram, there were instant cameras (hence, the photo app's name). Back then, a selfie would be taken with a Polaroid, a camera that would immediately spit out a developing photo. But posting these pics would mean tacking them to a bulletin board.
For those who miss the tangibility of an actual photo, the Polaroid Snap will bring back some of that nostalgia. The Snap features a stylish, minimal design that fits conveniently in a pocket. Its 10-megapixel sensor produces full-color 2x3" prints in under a minute with its integrated ZINK instant printer. Millennials fear not: it also provides a digital copy.
The Polaroid Snap instant digital camera is available online for $99.99.
Latest Stories
September 29 2023 7:49 AM
September 28 2023 5:22 PM
September 28 2023 7:49 AM
September 28 2023 5:00 AM
September 27 2023 8:29 AM
September 26 2023 10:34 AM
September 26 2023 4:55 AM
Out
Non-topics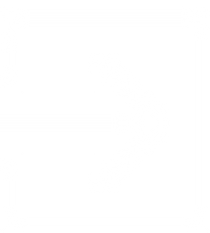 linkout
September 25 2023 6:17 PM
September 25 2023 8:30 AM
September 22 2023 5:30 AM
September 21 2023 5:30 AM
September 15 2023 6:50 PM
September 15 2023 9:21 AM