© 2023 Pride Publishing Inc.
All Rights reserved
Scroll To Top
One Chinese woman was so concerned about letting her bag go through an X-Ray machine before boarding a train that she literally went in after it. Staff at Dongguan Railway Station in southern China was obviously shocked when the woman appeared on the monitors crouched on all fours and still wearing her high heels.
The reasoning behind the woman's actions remain unclear including what was in the bag. It is believed that she had a large quantity of cash (many from Mainland China carry lots of cash while traveling).
The woman first attempted to sneak her bag through the regular metal detector, but was told that all of her bags must go through the X-ray machine. She then rushed through the machine.
The incident took place when nearly 390 million people in China were expected to be traveling by train for Lunar New Year.
Chinese authorities warned others that they should not go through X-ray machines as they give off potentially harmful levels of radiation. [BBC]
Latest Stories
September 26 2023 10:34 AM
September 26 2023 4:55 AM
Out
Non-topics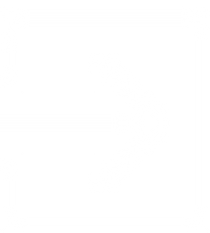 linkout
September 25 2023 6:17 PM
September 25 2023 8:30 AM
September 22 2023 5:30 AM
September 21 2023 5:30 AM
September 15 2023 6:50 PM
September 15 2023 9:21 AM
September 12 2023 4:17 PM
September 12 2023 8:19 AM
September 11 2023 4:03 PM
September 11 2023 9:00 AM